"Mon Ami

means

"My Friend"

and that's how we want you to feel."
Mon Ami Spa
Welcome to our "home". Thank you for your interest! Hopefully, you will find us friendly and happy to help you meet your goals. Mon Ami means "My Friend" and that's how we want you to feel.
We've been in the spa business since 2003. It's extremely rewarding to see how much fun it is to provide the means for our clients to achieve both inner and outer beauty with high tech and professional touch modalities. Mon Ami expanded into Madison in Spring of 2014 where we continue our efforts to help with face and body technologies. These techniques include our hugely successful "Sculpting Center", which uses Coolsculpting™ (the non-invasive fat freezing technology that is easily the number one body contouring mechanism in the world). We are also known as the almost-famous "Botox Docs", having treated thousands of clients throughout the state.
We have always used the best, most reliable technology on the market, including Cutera™ lasers. We also recently added the Lumenis™ laser hair removal system which is virtually pain-free. Our estheticians have been with us for over 15 years and have outstanding skin care knowledge. They are both highly trained and well respected laser technicians, considered by most to be the best in the area. Our staff is always happy to help, and it amazes me how often I hear lovely comments about them. They are all great friends.
We are here to serve you!

Our Staff and Services
Mon Ami is a family-owned and operated medical day spa that has been serving the Jackson community and beyond for many years. Founded in 2003 in Dr. Elizabeth Mitchell's Ophthalmology office as a side service, the spa and her practice, The Eye Group of Mississippi, both outgrew one another and the business was relocated to beautiful Highland Village in February of 2008.
We are proud to pamper our friends who come to Jackson just to experience the magic of Mon Ami. We and our staff understand the mind-body-spirit connection, and have treated thousands of loyal guests to a level of healing and relaxation, rebuilding the self that has been damaged by stress to the body and soul.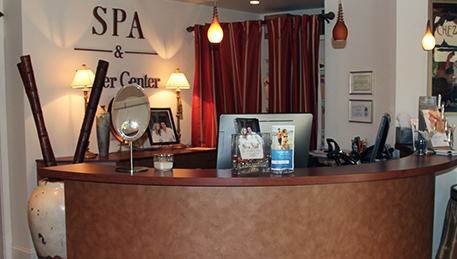 Mon Ami Spa & Laser Center Gift Certificate
Design your gift certificate, preview it, and then send or print it immediately. It's fast and easy!
OUR SERVICES AND PRODUCTS
We offer a wide selection of spa services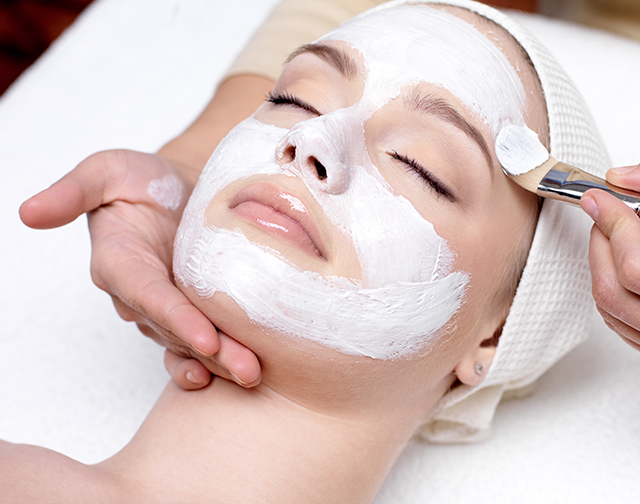 We offer various facials:  Deep cleansing, dermaplane, teen, and men's facials, among others. Our expert estheticians will discuss with you your options and decide what is best for you.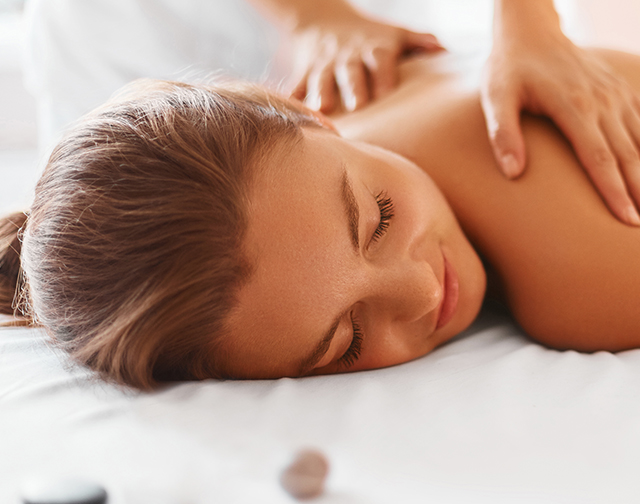 Every person ages differently. Some develop redness or sun spots. Others have changes in pore size, fine lines, or laxity of the skin.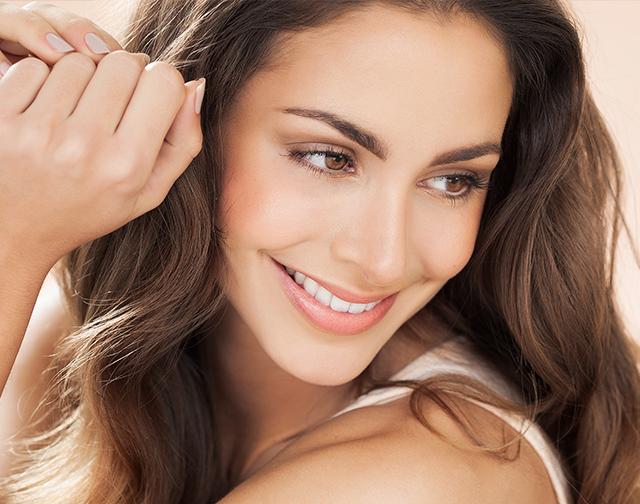 We have served over 1000 clients and completed over 4000 treatments since we started offering body countouring.
Mon Ami Spa & Laser Center
Our consulation services provide professional advice, including professional treatments and skin care products. We can recommend a skin care regimen to correct any problematic issues to maintain healthy, youthful, radiant skin.